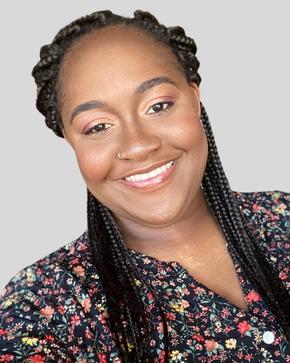 Desha Reed-Holden, MPH
Desha Reed-Holden is a native of South Central, Los Angeles, CA. She holds a Masters of Public Health with a concentration in Health Equity from Xavier University of Louisiana.
Desha is an SMC Full Circle Doula and has also completed Sista Midwife Productions' doula training in New Orleans, LA. She is currently working toward becoming a Certified Lactation Counselor (CLC) and is trained in trauma-informed care and breastfeeding advocacy. She has been supporting pregnant Black women and families since 2015.